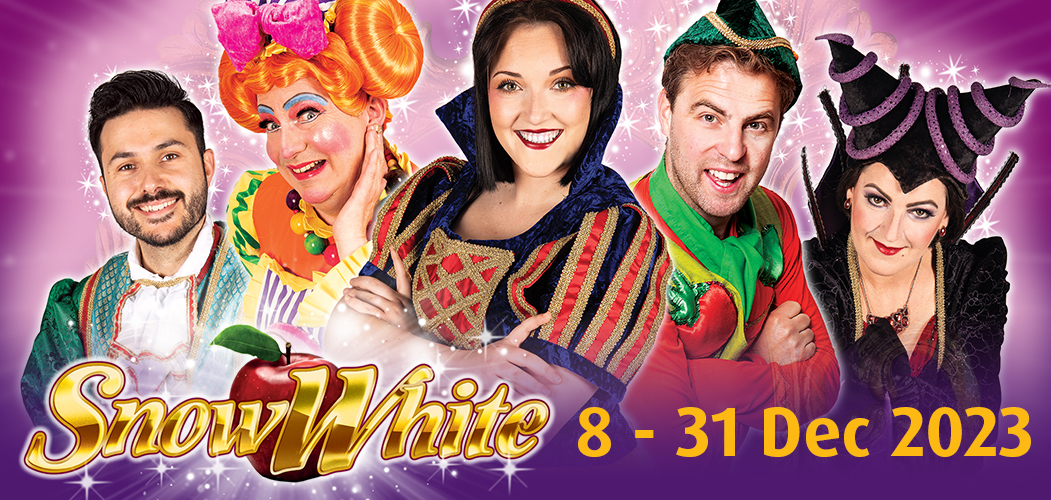 Friday 8th to Sunday 31st December
Snow White
Mirror, mirror on the wall, what's the most magical panto of them all?! We're back this Christmas with truly WICKED panto adventure, Snow White! Don't miss this festive family fairytale!
Book now
Centre Stage in Newark for Over 100 Years
Opened in 1920, The Palace Theatre has been centre stage in Newark for over 100 years and continues to entertain the town and surrounding area with a fantastic programme of music, comedy, drama and more. Browse our upcoming shows and find your next exciting escape, waiting within these stunning art deco walls!
Carys Coulton-Jones
Theatre Manager
National Civil War Centre
This fascinating museum offers fun family events and an amazing insight into a remarkable period of history.
VISIT
Newark Castle
The stunning medieval Castle at the heart of town plays host to family fun days and outdoor theatre.
VISIT
Newark Creates
A programme of cultural and creative events taking place in the centre of Newark.
VISIT